Affiliate Partners
Through love and service you can connect with like minded individuals to share services that you create as well as assist others in promoting their services. Let's join together and be the change that we want to see in your businesses. Welcome to the community!
Sharing, creating, and, providing resources...impacting millions all at the same time
---
Whether creating a side hustle or sharing your favorite products and services. Everyone needs to utilize affiliate marketing for their businesses. Check out our partners below.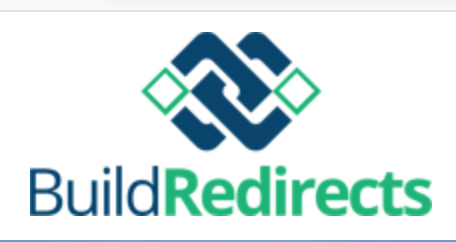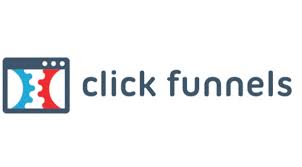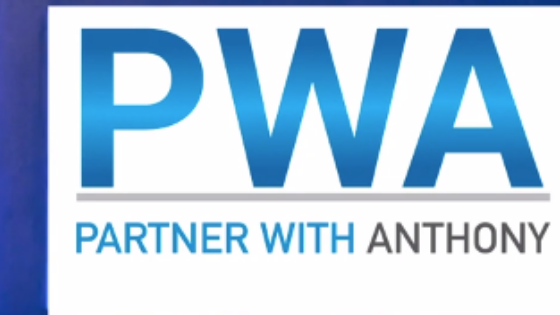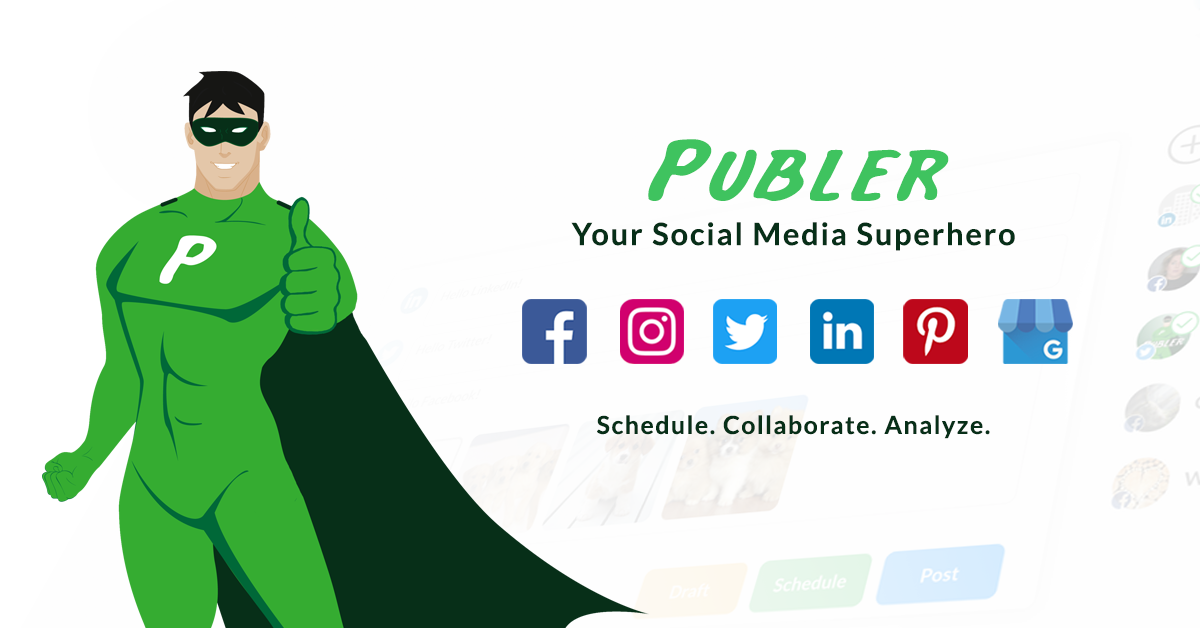 Here is our awesome team
---
Market & growth. Always be moving. #abm
All about creating and makes it happen.
CEO & Mind Body Eating Coach
Creativity and wit is always needed. Gets it done.
All things that sparkle! She brings youthful energy.
Get Your Questions Answered